The outfit is the best part of any festival other than the fun, friends, and food. The right style, color, and vibe make the festival all the more eventful. Your type and outfit should always depend on what you are comfortable with.
Everyone sets the trend with their outfit choice, from celebrities to social media influencers.
Let's look at outfits and fashion tricks you can wear based on your aesthetic – from boho to sporty looks.
Boho Outfits
Boho is a romantic style influenced by bohemian, ethnic, and hippy styles. It represents freedom and creativity with its comfortable and airy looks. In recent years, creative fashion style has become a trend, especially with the Coachella music festival in the USA. Bohemian fashion is perfect for warm weather.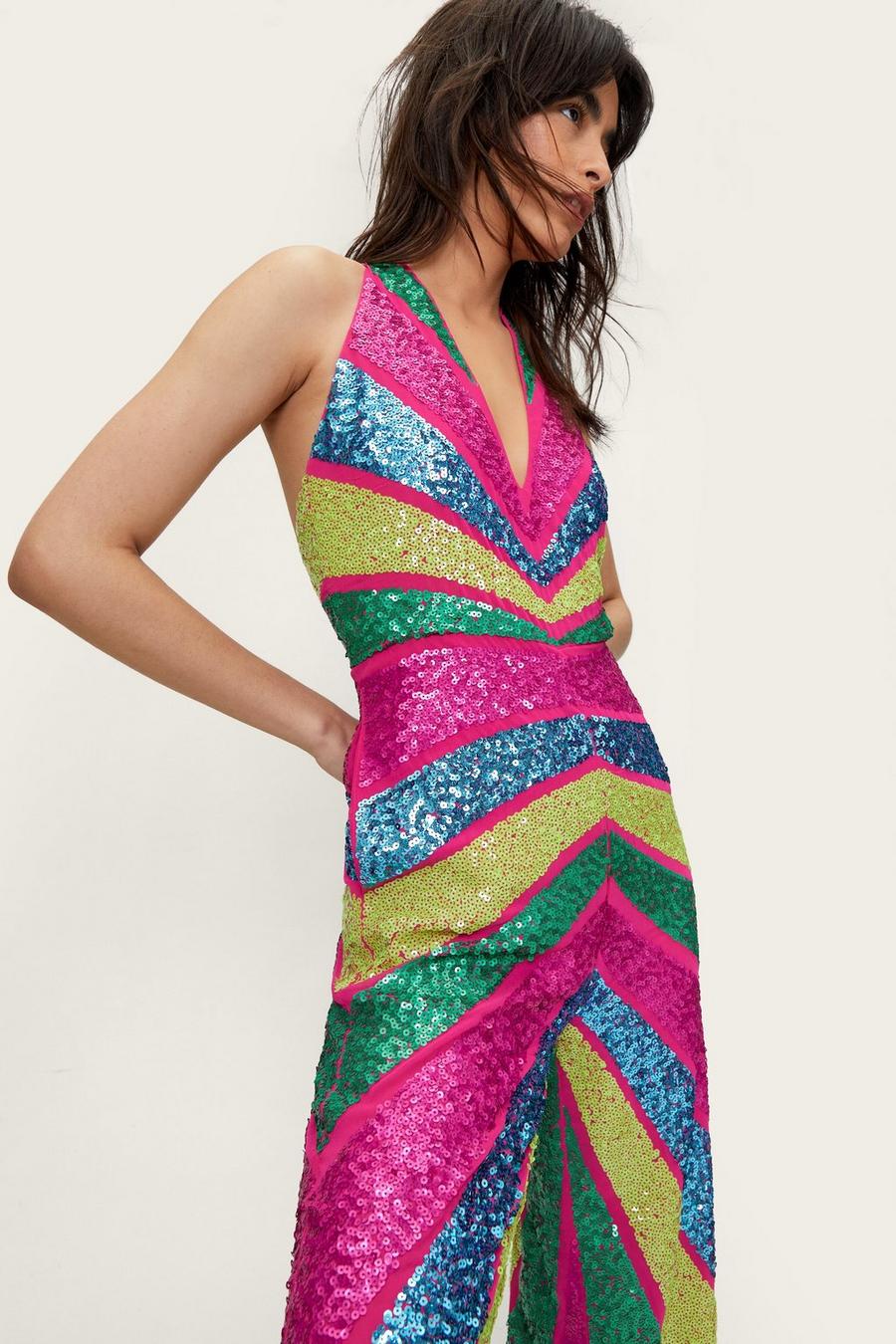 Bohemian style is a blend of rustic and creative, giving it a modern look. The typical patterns are fringes, flower prints, and ethnic patterns. It has earthly colours olive, beige, brown, and orange. The outfit is a pairing of a light floral print shirt with jeans, chinos, or trousers for men. Boho style for women is about skirts, blouses, loose dresses, and cardigans. Women prefer to style their outfits with denim jackets and rugged boots. The accessories are eye-catching jewellery and hats.
Sporty Outfits
Sporty looks have been in trend for quite a while now. This style is all about comfort and, at the same time, efficient for open-air festivals. The fabrics are quick-drying and breathable, making them perfect for high temperatures.
These outfits are best if you are looking forward to going to a music festival or any other summer festival. A denim jacket or a tracksuit top can help you to have your perfect sporty look and keep you comfortable in the evenings. You can choose any colour, print, oversized tops or jackets, and light jumpers for this look.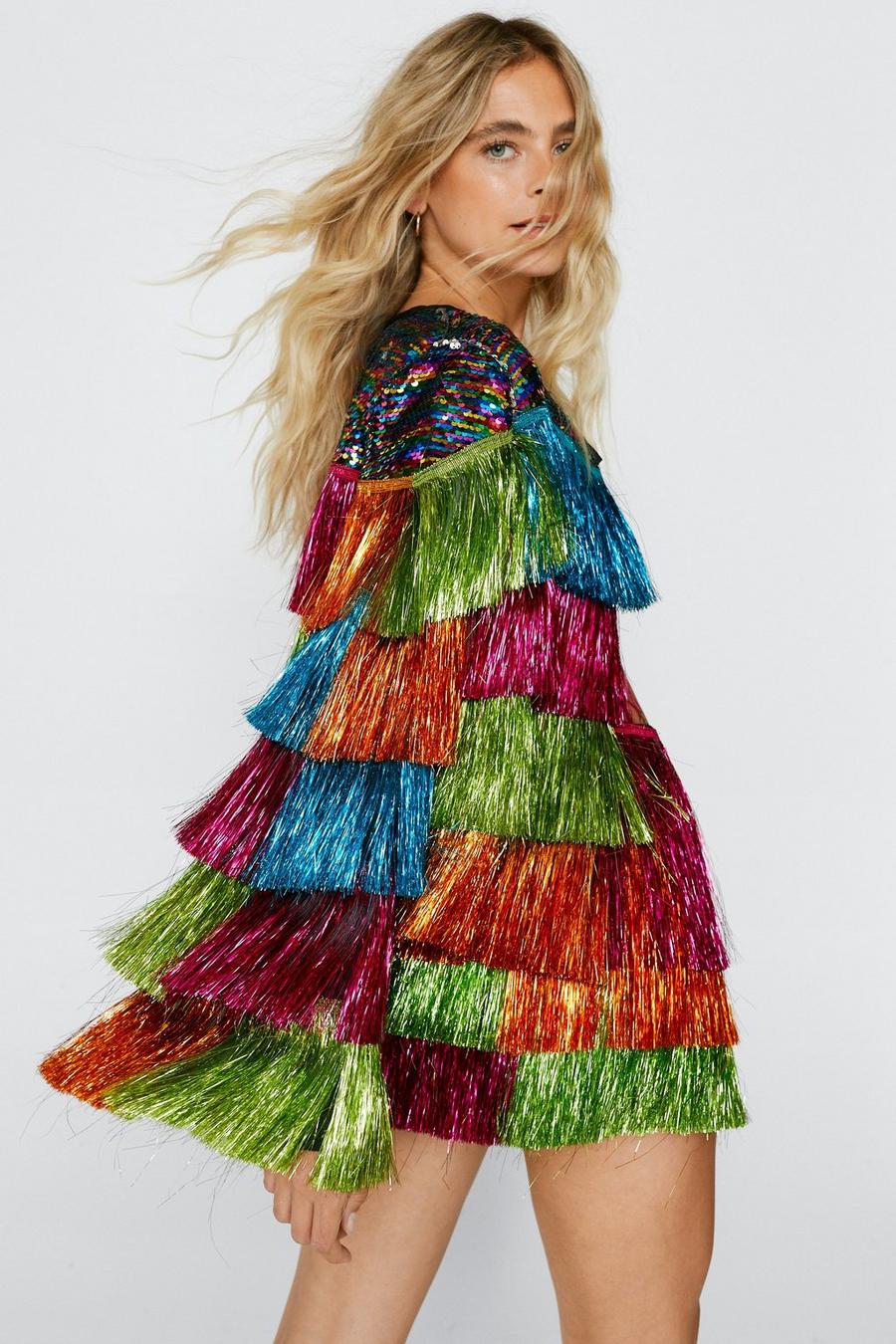 Rocky Outfits
If you prefer an edgy fashion, then the rocky festival style is for you. This look is very relaxed so you might choose frayed jeans, band t-shirts, and a leather jacket. It expresses a sense of self-confidence. The colour for this style is very neutral, either black or grey. People who prefer this look always wear boots, checkered shirts, and leathery clothing.
Must-Haves for Any Weather
Most festivals take place outside, so you should prepare according to the season, so these are some things you must have.
For footwear, it is best to go with sturdy shoes if it's an outside setting where you might have to walk around, dance, and stand for a long time. Layers are essential to adapt to the temperature, so it's best to carry a few clothing items if you are at a music festival or concert. Bring sun protection like a sun hat, sunscreen, and sunglasses if it's summer. Carry a raincoat and wellington boots if the event occurs during the rainy season.
Be Confident In What You Are And How You Carry Yourself!
The primary factor about the festival outfit is that you feel confident and good in what you are wearing. There are no limits when it comes to creativity. Clothes have no gender, and what you choose to wear shows your sense of individuality. So, just be as creative and experimental as you want – the key is confidence.