The environment of your home is more important than anything else. A tidy and organized environment will make you feel calmer and more collected from within than being in a messy room. When you are in a messy environment for a long time, you often feel all right about it. No matter how much of a big task it may seem to clean up, the change will satisfy you from within.
The goal is an organized and spacious environment, so let's continue with the blog and read about some organizing tips.
Declutter
Decluttering is essential to have a spacious environment. Ask yourself a few questions about the items in your closet.
• Does it fit?
• Does it look good on me?
• Is it in a wearable condition?
If the answer to these questions is yes, those are the clothes you keep.
On the contrary, if the answer to these questions is no, you are getting rid of them. You can sell them if they are expensive or in good condition.
If you don't want to sell your clothes, the best option is to donate them if they are wearable.
And toss your damaged and stained ones.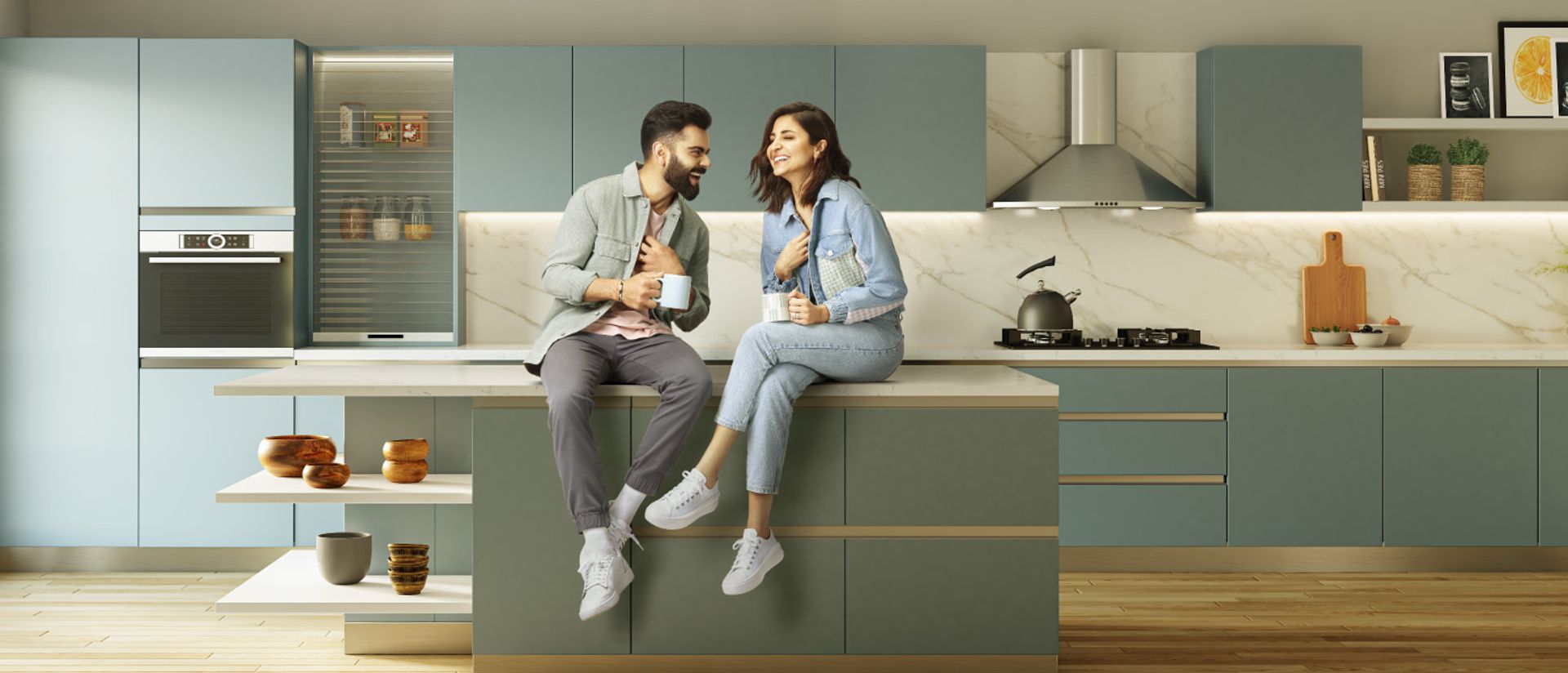 Plan the Organization
Even if you can't afford the dream closet, you can still organize it and make it look prettier on a low budget.
• Maximize the Vertical Space
Gather storage boxes and bags, and use the left-out Space to keep your seasonal clothing items. If you are redesigning your closet, install the new system from floor to ceiling to make the most of the vertical Space.
• Floor Space
Often the floor space becomes a space to stack up things which makes it look untidy; gather a few boxes and keep your shoes from the most to the least worn order.
• Install
If you are designing your closet, make sure to add drawers and shelves to have separate spaces for your items.
Category and Color
Create separate sections for shirts, then tops, jeans, etc. If you have a hanging shelf, keep the jeans on the ground level, then tops and shirts above it. Make sure your clothes are sorted by colour or if you have any other way that better works for you.
Suppose you don't have a huge space, stack heavier items like hoodies, sweaters, cardigans, and jackets. Baskets and bins will be your best friend throughout this organization, so make sure you have plenty of those.
Keep your belt, scarves, ties, backpack, and belt in a separate space. Your jewellery items should be in a drawer. Organize your drawer the way you get dressed. So, it gets easier for you to get ready.
Label the Items
Once you are sorted about which items are taking which part of the closet, label everything. Label the drawers (inside of them, if that's what you want), bins, baskets, and more. This helps to keep the closet organized. If you ever have to move the items to a different room, house, or closet, the process will be easier because of the labels.
Few More Things to do
This is essential to keep your closet spacious and look perfect:
• Always use coordinated hangers; they can be fancy wooden or cheap plastic; make sure you have matching hangers.
• If you don't have a lot of Space, use hooks or thin shelves to hang your chains, and keep small items like wallet and more.
• If the closet is not spacious enough to hang seasonal clothes, keep them in vacuum-sealed bags, closed boxes, or comforters and store them on top of your closet on the floor area if you have Space.
• Organize your small jewellery items so that they don't get lost. You can have a separate drawer and create a small box-like space, so they don't get tangled and look tidy.