Patterns have been in trend for years and they will continue to grace the streets and compel you to stare. Even the street style of London Fashion week this year, people are pulling off patterns and punk in the streets of London, thanks to late British designer Vivienne Westwood.
Patterns never fail to steal a glance from the passerby as it shows a strong sense of individuality. In this blog we are going to read about 5 tips on how to combine patterns like a pro.
Learn About Foundation Prints
Start by the classic patterns and prints – polka dots, florals, and stripes. You can layer it with a bolder print. For example, add layer on classic striped shirt with exciting geometric pattern clothing. The lines will complement each other. The best thing about style is, you find it yourself. Gradually, you will understand what kind of pattern, print, and layering you prefer. You got to embrace your style.
Know How to Use Colors
When you are trying to mix prints, make sure you pay attention to colors. You need to understand neutral colors and bold colors and how they balance each other. One great way to blend patterns is to blend monochrome pattern. Such as, mixing red floral print with red and white polka dot print can make a bold statement.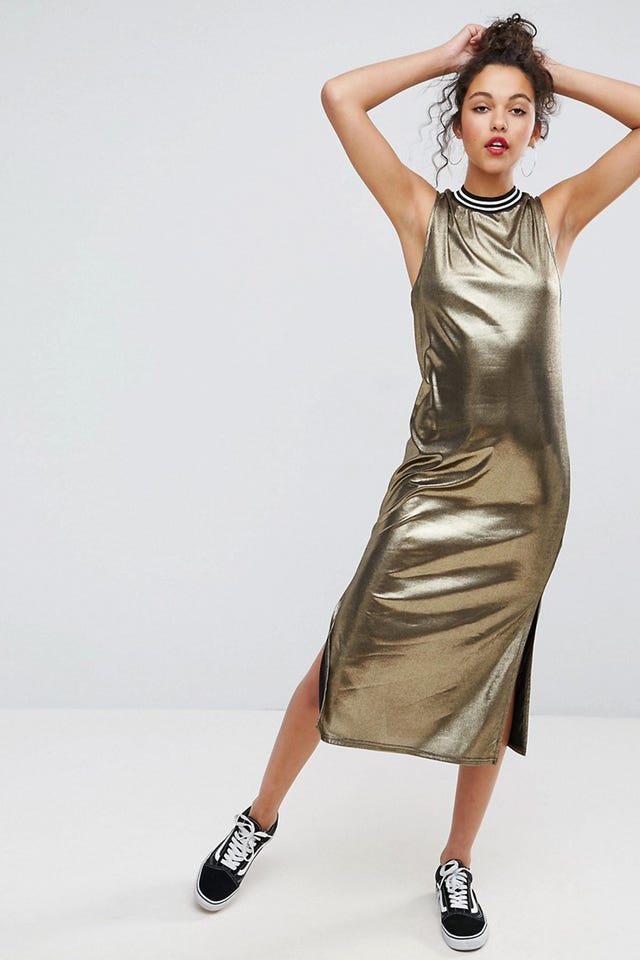 Patterns of Different Sizes
One of the easiest ways to blend patterns is by layering it with two diverse scales. When you pair a small scale print with a large one, it makes the small one seems neutral. Example, if you wear a skirt with tiny floral print you can easily combine it with large plaid flannel, and thus you are also combing two separate aesthetics.
Understand the Power Clash
One of the most popular fashion faux pas is combining leopard print and plaid. However, there is much more individuality in not going by the trend and choosing two different prints that has nothing in common. Know your redeeming clothing items such as a denim or black jacket. If you are unsure about a certain look, you can always correct with a more basic and solid color.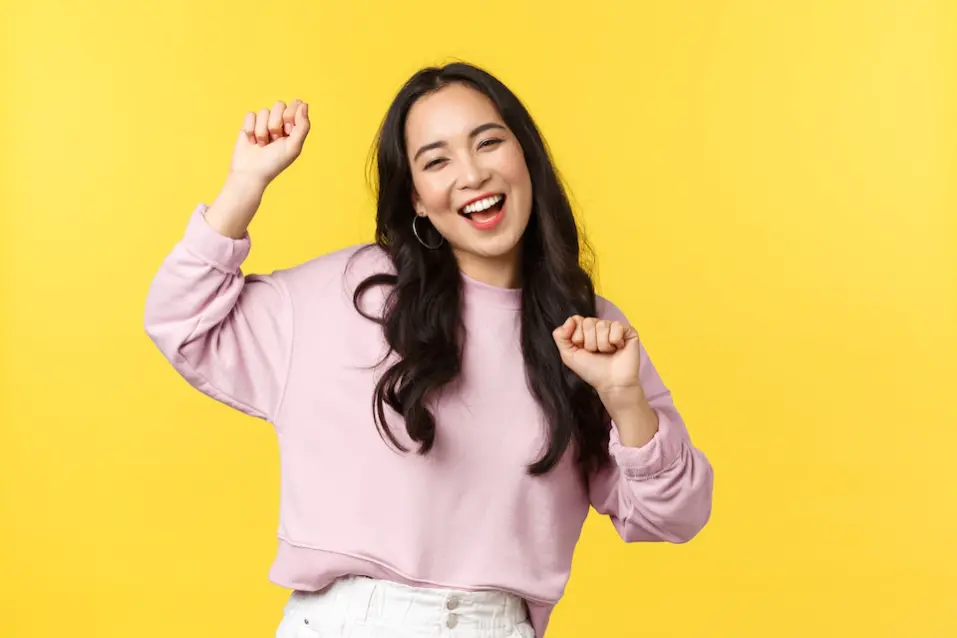 Tips for Beginners
If you are starting to wear prints and don't want to catch a lot of attention to your outfit. Or, if you are attending an event where you don't want people to talk about your looks, these tips will help you.
Start incorporating patterns slowly in your overall look.
You can wear prints and patterns like a shirt underneath your suit or blazer. Once you feel good and bold, you can remove the blazer to show it off. For a workplace environment, a light shade pattern underneath blazer makes you look organized and smart.
You can start wearing patterns as accessories such as shocks, bags, or scarf. And, once you feel comfortable about patterns, you won't need tips.
The most essential thing about what you wear is having faith in yourself. Because you love patterns and prints doesn't mean everyone would love it. And, it is absolutely all right as you don't like everything people wear as well. Patterns are not universally appealing like neutrals. So, they will catch attention of people, some will appreciate it and some would not. Remember, style is not about others, it is about you and what you like to wear.