It's a natural human tendency to desire a trendy look that earns compliments. To nail the fashion game every time, here are some fashion fails you should avoid entirely.
Socks and sandals do not go together.
Yes, whenever you are putting on sandals, do not wear socks. It gives your feet a very awkward look. Especially when you are wearing clothes made from velvet, it is always better to ditch your socks.
It might be a fashion fail if you adorn yourself in one color from top to bottom. Wear something in contrast, but be sure that the colors complement each other. Your hair accessories do not need to match your outfit or your footwear.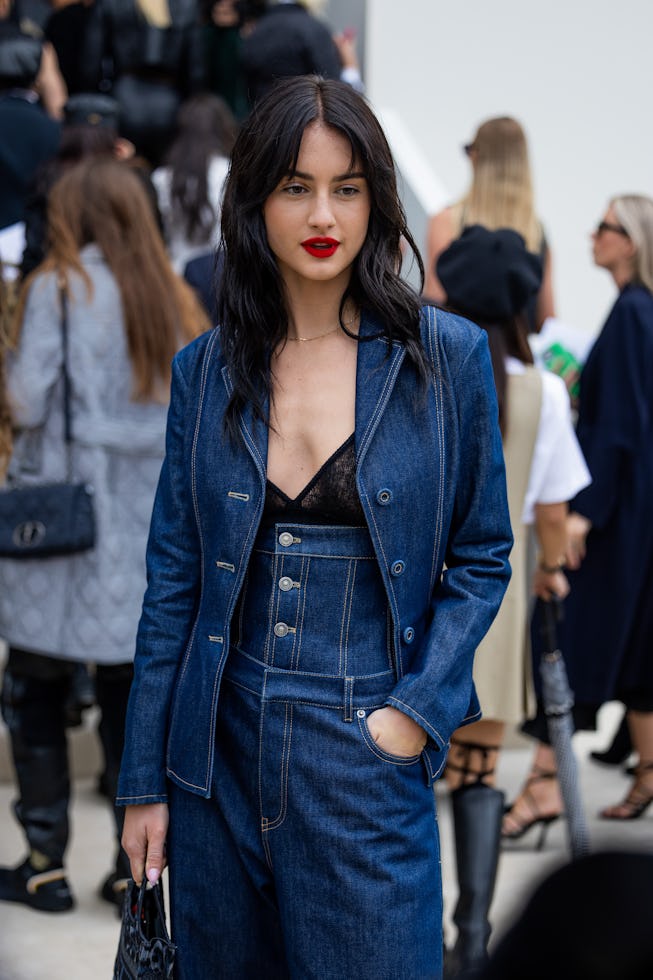 Wearing denim is too commonplace and loved, but too much denim is a fashion disaster. Avoid wearing a denim jacket with denim pants. You can pair it differently: cargo pants with a denim jacket or denim pants with a cotton T-shirt.
Choose where you want to wear sequins, too. You cannot go to a funeral wearing a sequin shirt, but you can surely wear it to your friend's birthday party. Sequin outfits should be tailored to the occasion, as they do not go with everything.
No matter what you wear, looking nice is fundamentally about confidence. All eyes will be on you as you pull it off and enjoy the limelight, if you believe you are the best and most stylish person in the room.
Even if you are confident, some sentences look horrible. For example, a sentence reading "Lock Up Your Daughters" on a man's shirt tends to objectify women and look indecent, especially if you wear it in a formal setting.
HOW TO AVOID FASHION FAILURE
The key to avoiding fashion faux pas is to choose your clothes thoughtfully and put on items that make you feel good. Here are some of our suggestions:
Until you enter the dressing room, you have no idea what looks wonderful on you. Do not limit yourself to gender categories. Spend some time experimenting with different attires.
It would be best to have a boutique to avoid looking off-putting in fashion. Clothing with a tailored fit appears more professional and feels cozier.
If you're hesitant to include color in your outfit, add colored accessories while keeping the rest of your ensemble neutral. As time passes, you will have a fair idea of what suits you. You can find color palettes online demonstrating combinations that go well together if you believe your color coordination abilities are lacking.
It's fashionable to mix and match textures and prints. Begin modestly with materials like knits and neutral patterns like polka dots, fringes, or stripes. As you gain experience, gradually increase the amount of these embellishments until you find what flatters your figure.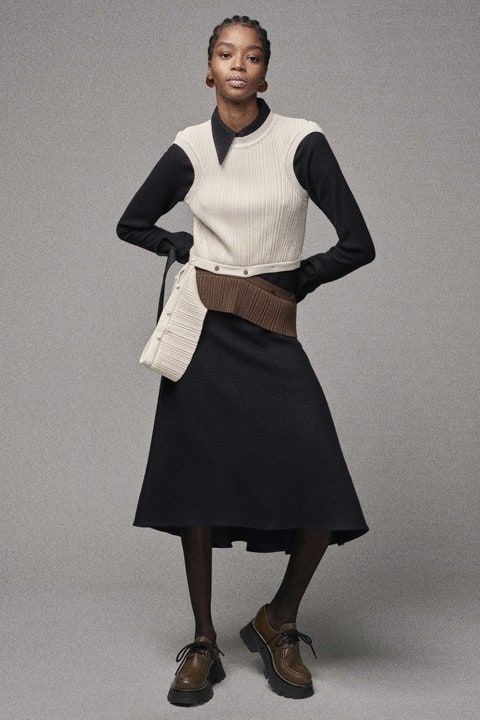 Conclusion
People often form an impression of others by how they dress, so you should try to avoid fashion fails that look horrible.