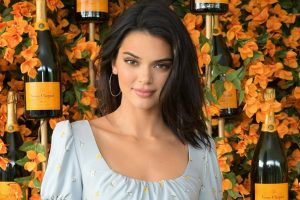 There is nothing more beautiful than spring fashion, but despite its ubiquity, Kendall Jenner has only made new changes to seasonal staples.
The 22-year-old model took part in the Veuve Clicquot Polo Classic in Los Angeles on weekends, wearing a petal print dress designed by Philosophy di Lorenzo, including a bodice, neckline and loose sleeves.
This retro-inspired style is far more eye-catching than the expected sleek look, avoiding the overly ambiguous skew caused by the shortened bottom edge, resulting in an outdated reference effect.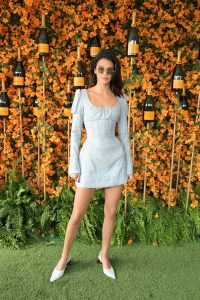 Jenner paired her dress with a pair of white heel shoes that were also trending with contrasting ochre. Designed by the Australian brand Ellery, cool shoes can now be opened.