When it comes to winter clothing, one word comes to mind and it is bulky. We have to wear thermal clothing, sweaters, puffy coats and thick socks to keep us warm. Layering in winter can also mean getting body shapewear. If you need the extra warmth underneath your clothes, choosing shapewear instead of thermal clothing is a good option. Tight-fitting underwear like shapewear is designed to be worn with other layers of clothing. As such, it is a perfect apparel insulator. Not only can the shapewear keep you warm, it can also to control parts of your body that usually make it difficult to wear what you want like a bodycon dress.
There are many types of shapewear in the market today and if you are wondering what shapewear you need for winter, here are the winter shapewear staples you cannot live without for the cold-weather season.
High Waist Shaping Shorts
The high waist shaping shorts make a fantastic base layer that helps to tame tummy and thighs so you can stay smooth and warm under figure hugging dresses and pants.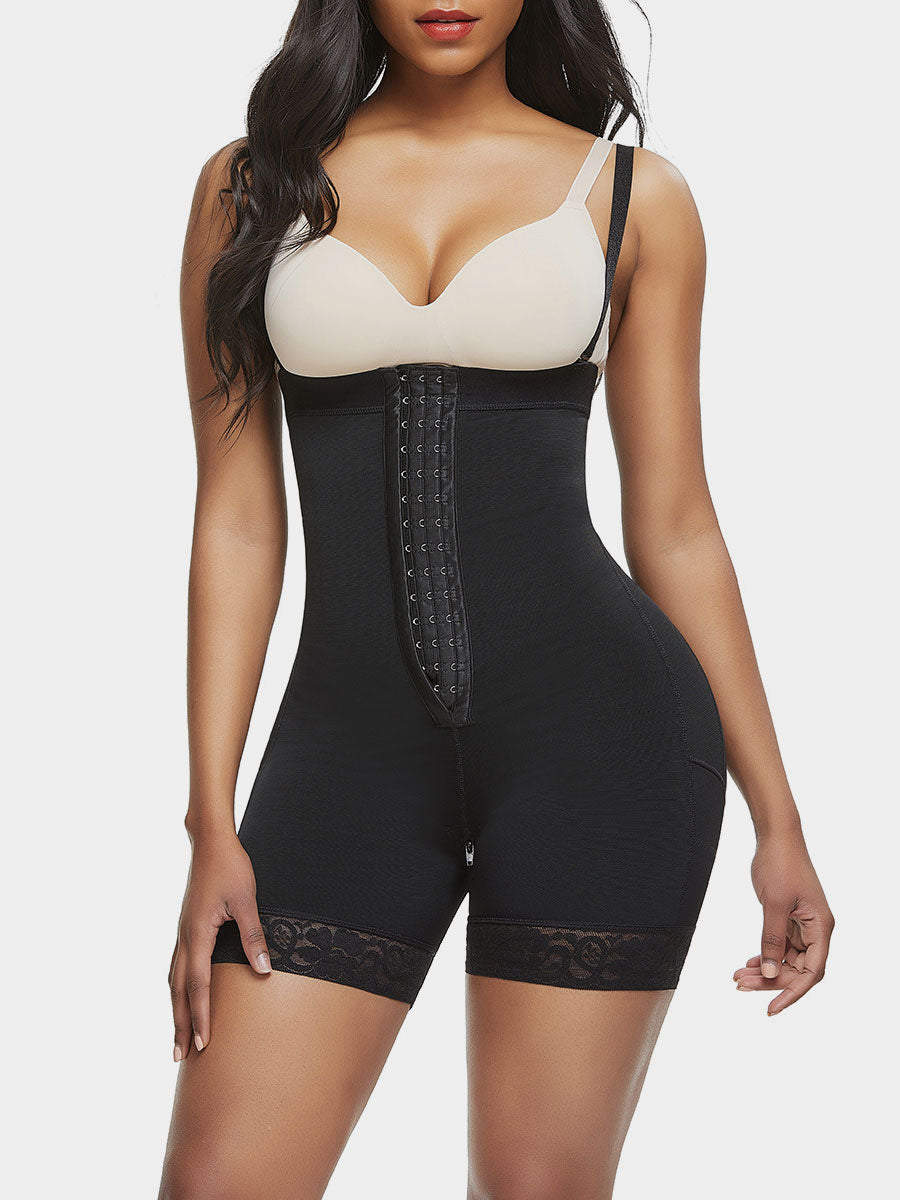 Bodysuits
If you have a favorite black dress that the windchill is keeping you away from wearing it, then you may want to take a look at some of the best bodysuits around that will give your body a boost it needs to rock your look. You can get extra confidence with a full bodysuit shapewear that is perfectly cut for fashion-forward dresses.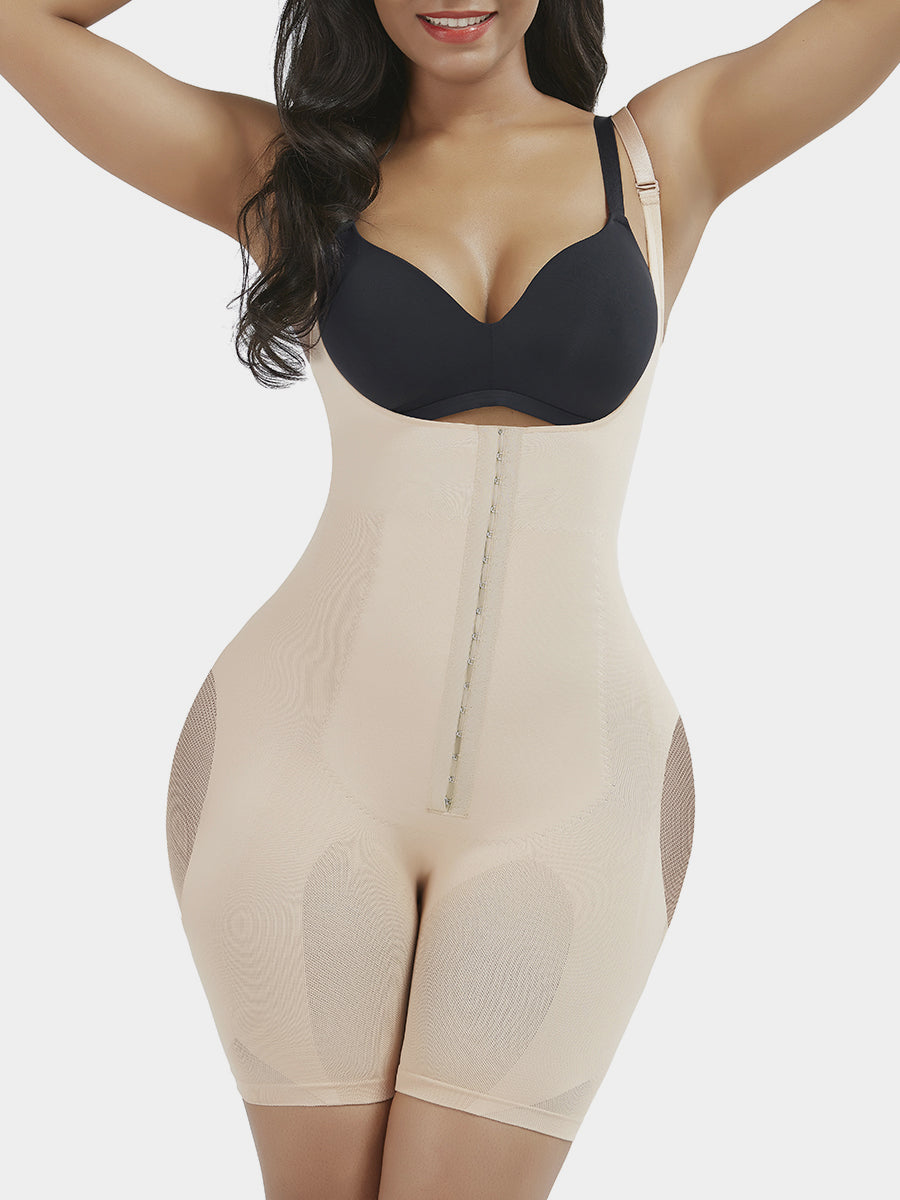 Shaping Panties
Shaping panties are designed with a high waistband to keep the tummy tucked and the love handles at bay. They can be worn all year round and should be in your lingerie wardrobe staple because we all wear panties anyway, so why not use them to slim and enhance your figure? They are versatile and can be used under almost any outfit. Say goodbye to muffin top with your pants and skirts. This is the perfect shaper to wear underneath your winter dresses and skirts to help you look rounder underneath thicker fabrics. Shaping panties are also helpful if you want to add any shape to your derriere.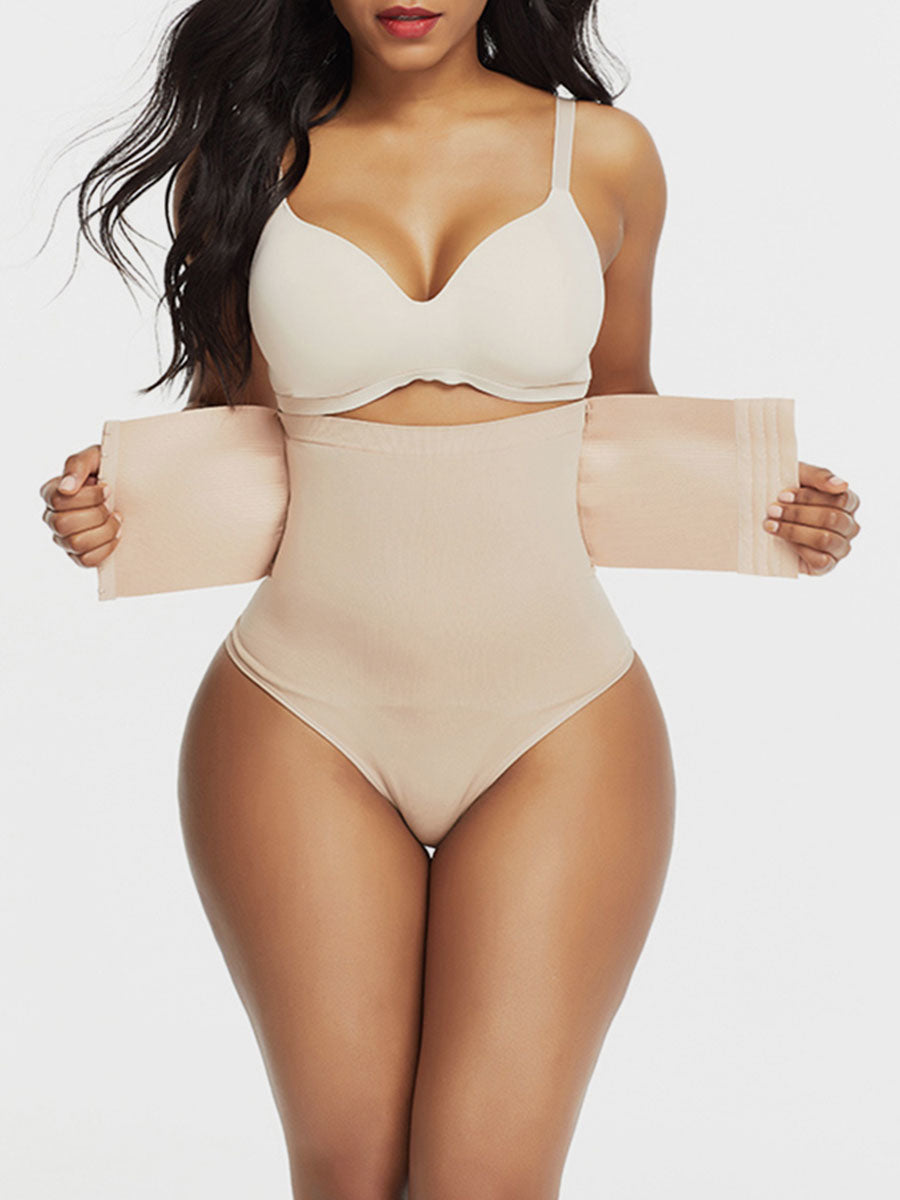 Bodyshaping leggings
Like thermal underwear, body-shaping leggings are a fantastic way to add a layer of warmth without adding bulk to an outfit. You can keep warm and toasty from wearing body shaping leggings because they offer coverage from the top of the bust to the thighs. They are certainly warmer than a waist cincher or a bikini bodysuit.
Different shapewear silhouettes also generate different amounts of warmth. The more skin each one covers, the warmer it will be. Regardless of the season, the key to a great outfit is creating a curvy and smooth foundation. There are so many ways you can use plus size shaper to enhance your style during the harsh winter's chill, as well as help you get in shape for summer.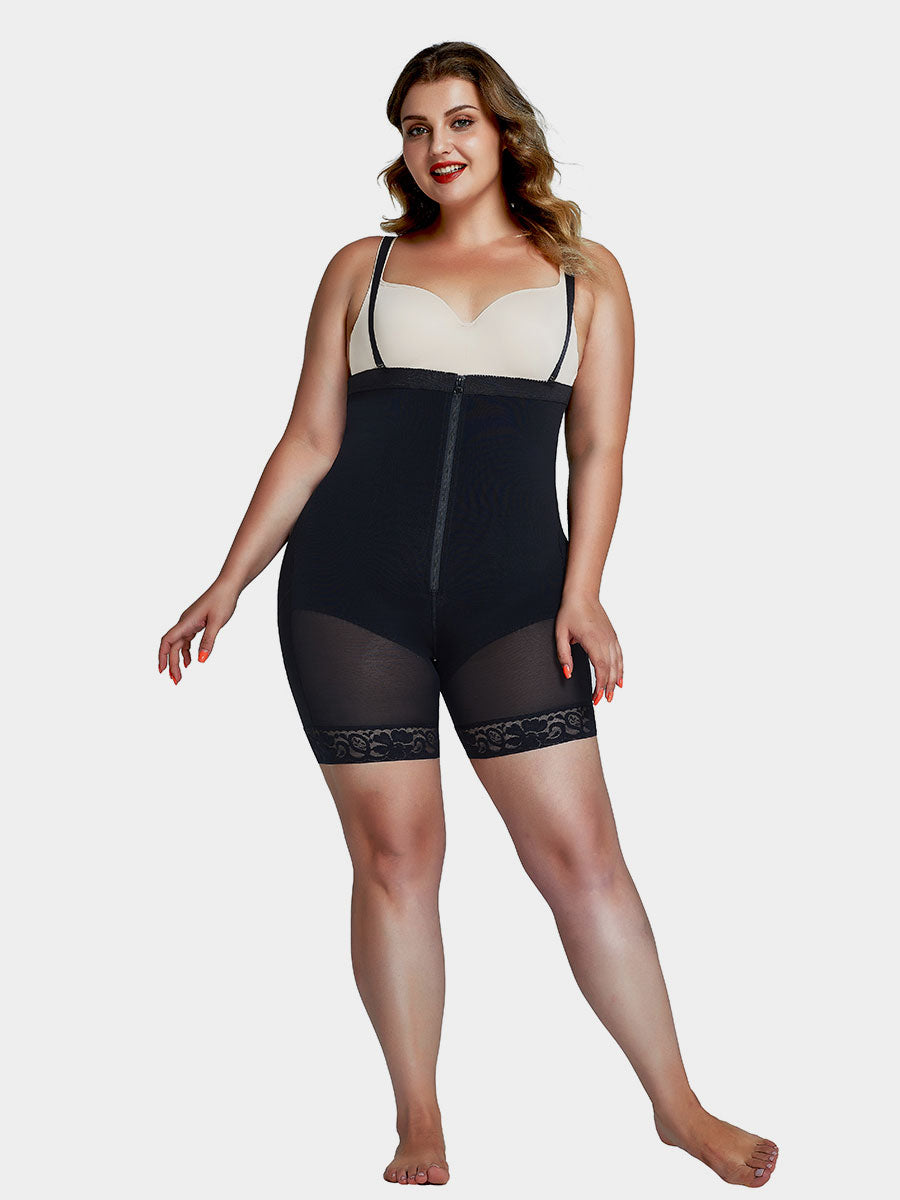 So, before you buy that extra sweater or scarf to keep home or work, think about adding some shapewear to your lingerie wardrobe.